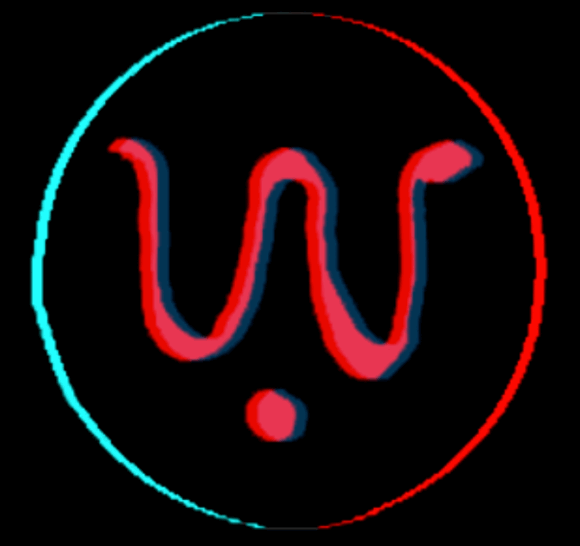 WISE SERPENT DREAM


[READ ME] FILE BEFORE ENTERING.
wise serpent dream youth projects:



Projects include -

Wise Serpent Records

build out & expansion,

Wise Serpent Games

development,

Wise Serpent Productions

(theatre),

Wise Serpent Underground; TV, Radio, Magazine

(media) &

Wise Serpent Events

.

Help us bring the Future into the Now, by getting involved where it makes sense, below.



Offering Free Mentoring & Work Experience for 14 - 24 year olds living in AUS.



Anchor Charity Partner + Anchor Sponsor in Australia TBA.

Launched via

Wise Serpent Fest

,

Kangaroo Island, SA on 11/11/2022



Startup Needs / Wishlist:



+Vehicle to help with free late night 'UBER' service on weekend + Cool Reliable Van to wrap with mission statement (advertisement on wheels, transport + a mobile recording/content studio)
+Creative, multi-dimensional space for consulting, content creation & holistic co-working space.
+Video & Audio Recording Studio & staged Rehearsals space / Theatre
+Music, Lighting & Audio-Video production equipment
+Team Members
+Mentors
+Youth Space Residencies
+Advertisement
+Shout Outs
+Word of Mouth
+Collabs & JVs
+37 Club Members

SHORT LINKS --->

★★★★★HIRE OUR PERSONAL BRANDING & DIGITAL AGENCY (UNREAL LIFE DESIGN) OR

INVITE

GRACE TO SPEAK/PERFORM

(BOOK A LIVE EVENT)





★★★★

★

EXPLORE

OUR YOUTH INITIATIVE

(DRAGON): JOIN

YOUTH

WAITING LIST

FOR UPCOMING EVENTS & OPEN DATES +

VOLUNTEER

)





★★

★★

★

PARTNER

WITH US

(PURCHASE

OUR YOUTH SUICIDE PREVENTION PRODUCT:

THE 37 CLUB

)



Suggestion or JV? grace@wiseserpentgroup.com
---> SUBSCRIBE

Launch Date was 11/11/2022
via Wise Serpent Fest

Click Here for full site.